Customized Employment Training
By The Arc of PA and Marc Gold and Associates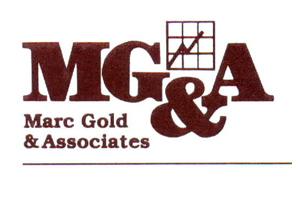 Find a training below:
Click the dates below to register.
Who is this for?
Our Customized Employment trainings are designed for providers of Customized Employment and Advanced Supported Employment, school staff, counselors and families.
About these trainings:
The Arc of Pennsylvania has partnered with Marc Gold and Associates to offer 3 separate training courses in elements of Customized Employment – Discovery, Customized Job Development, and Systematic Instruction.
The certification training meets the training requirements for OVR's Customized Employment Services and ODP's Advanced Supported Employment.
Customized Employment is designed to support individuals with an impact of disabilities who struggle to find employment. Customized Employment works by negotiating customized positions with local employers that align with the job seeker's interests, skills, and conditions for success. Job seekers benefit by having a flexible position that allows them to be at their best. Employers benefit by hiring an individual that can fulfill a specific need within their organization.
Each of the 3 courses consists of a 3 day, in-person training. Those pursuing certification will then complete fieldwork with a learning partner under the guidance of a mentor.
Program managers, counselors, school staff, families, and anyone else interested in learning about the service can also register to audit any of the 3 trainings. Auditors will be invited to attend the 3-day training and will not be required to complete any additional fieldwork.
School staff and families of children with disabilities enrolled in k-12 can qualify for a scholarship to audit our training at a discounted rate. For more information, please email Program Manager Jen Hipps at jhipps@includemepa.org.