Welcome to The Arc of Pennsylvania
The Arc of Pennsylvania promotes the human rights of people with intellectual and developmental disabilities and actively supports their full inclusion and participation in the community throughout their lifetimes.
---
Learn more about the 2017-18 highlights of The Arc of Pennsylvania
---
---
The Independent Regulatory Review Commission posts the Office of Developmental Programs proposed regulations for Intellectual Disability and Autism services
---

---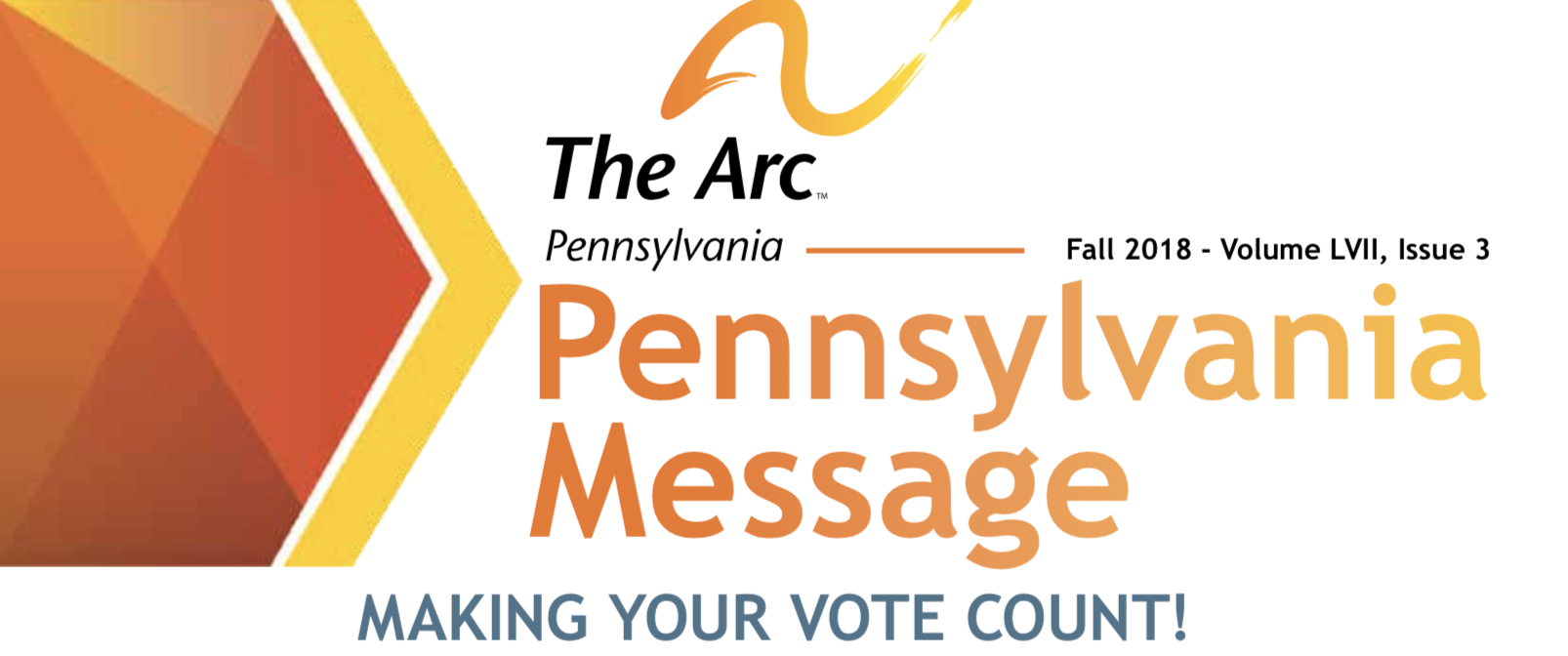 ---
2018-19 State Budget Documents – Click Here
---
Alexa's Home
Alexa Brill is a college graduate, advocate, and home owner. She also happens to have cerebral palsy. You can now view "Alexa's Home", a video sponsored by The Arc of Pennsylvania, which shows how Alexa lives independently with the help of technology.