Join to Advocate for Employment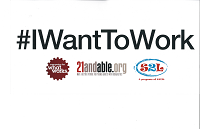 The I Want to Work Campaign (of which The Arc is a partner) is a self-advocacy campaign aimed at promoting employment for youth with disabilities. We aim to make sure that students have internship and part-time job experiences so that they are better prepared for post-graduate employment.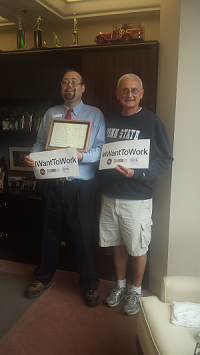 Get involved in I Want to WorkFind more information about how to participate in the I Want To Work Campaign. Please contact us if you have any questions.