STUDENT Book Study Registration - "Fish in a Tree"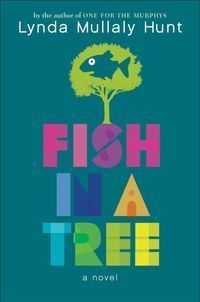 Disability Acceptance through Literacy Series
Join us for a virtual book study for Pennsylvania students from 4th through 6th grade. The group will meet on Thursday evenings from 6:00PM - 6:50PM starting 4/1/2021 through 6/3/2021 via Google Classroom. After you register, you'll receive information about logging in to the classroom!
This group will discuss the book "Fish in a Tree" by Lynda Mullaly Hunt.